Back To Our Services
Is there an entrepreneur who doesn't like to be certain of the security of his company? Apart from securing office valuables, companies ought to provide secure environments to employees and visitors. Security matters to everyone regardless of the size of the company and that's why the assistance of "Locksmith Nassau Bay" is of immense importance. Our company has been an expert in this domain for years and keeps making progress as commercial locks become more technologically advanced. Our customers can be certain that our machinery has the potential to handle the needs of such advanced systems whether there is need for high tech commercial lock rekey or installation. We can help you with our ideas, services and expertise to build up a resistant system.
Locked Out of your Office? Call us now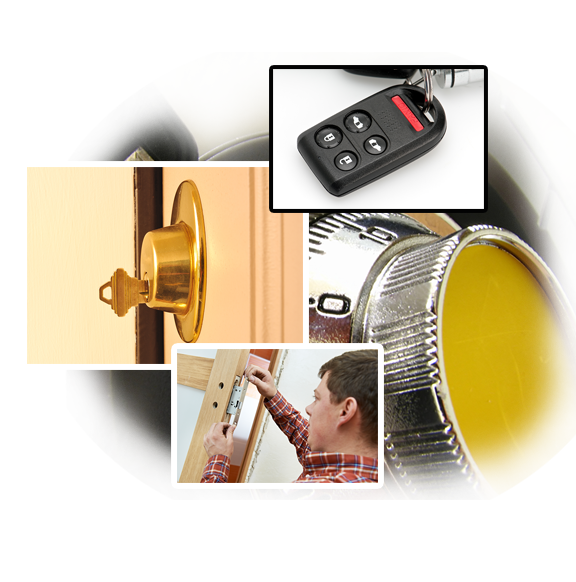 The benefits of our experience are revealed every time you need our assistance. It's not only that our technicians can help you deal with urgent problems or advise you wisely. They really understand what it means to lose the office keys and that's why our team will replace them as fast as possible. We don't let lost office keys and similar problems related either to the keys or the locks of your office create a gap in your security. That's the reason why our professionals are equipped at all times and the tools our team keeps in the vans help them deal with any unpredicted issue. From opening locked and stuck locks to replacing and rekeying them, you can be sure that your emergency needs will be covered properly and within reasonable timing. If a broken office key locked you out of your office, you can be sure that it will be soon extracted and a new one will be made.
The services of Locksmith Nassau Bay will be useful any time you want to make changes. Our company installs commercial locks of all types and high security systems and will also make a difference to the level of your office's security by offering repair services. Whether you are in need of rekeying services or commercial lock repair, you can be certain that your needs will be served as soon as possible. We take care of problems related to main, emergency exit and internal locks, digital systems and keys. If you want to keep secure office environments and prevent trouble, you can trust us to enhance the overall security of your company. If your troubles are urgent, you can still count on us for fast response commercial locksmith services. Either way, the service will be great. Find out more about us by browsing our website or ask questions via email!
Back To Our Services